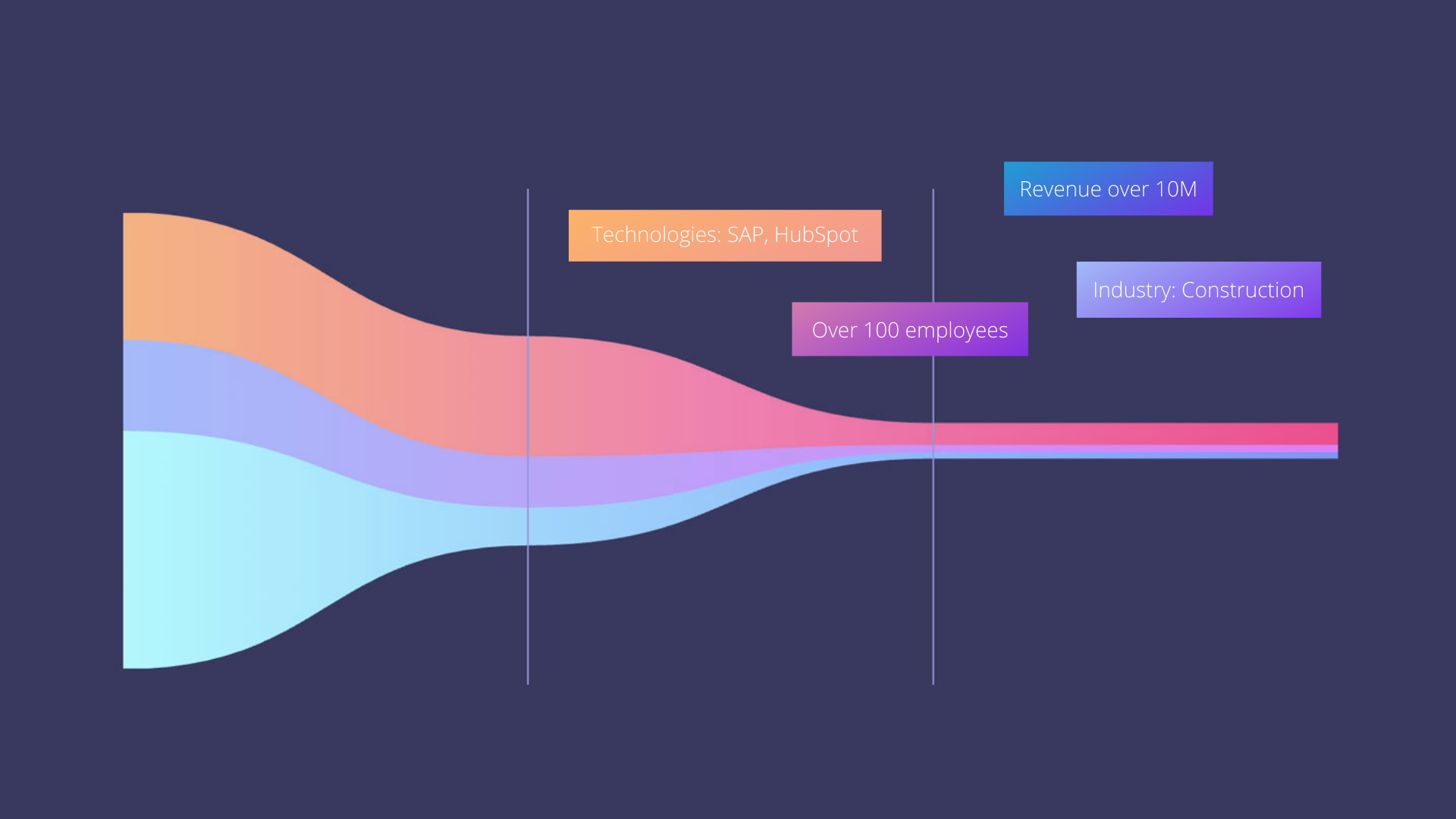 WEBINAR | Ideal Customer Profile
Join us on Wednesday, March 10th, to learn how to use analytics and predictive scoring to define your ideal customer profile.
In this webinar you will learn:
1. How to create Ideal Customer Profiles based on your existing sales data?
2. How to use additional data points to enrich the existing data of your prospect companies?
3. How to create optimal lists of prospect companies matching the ICP?